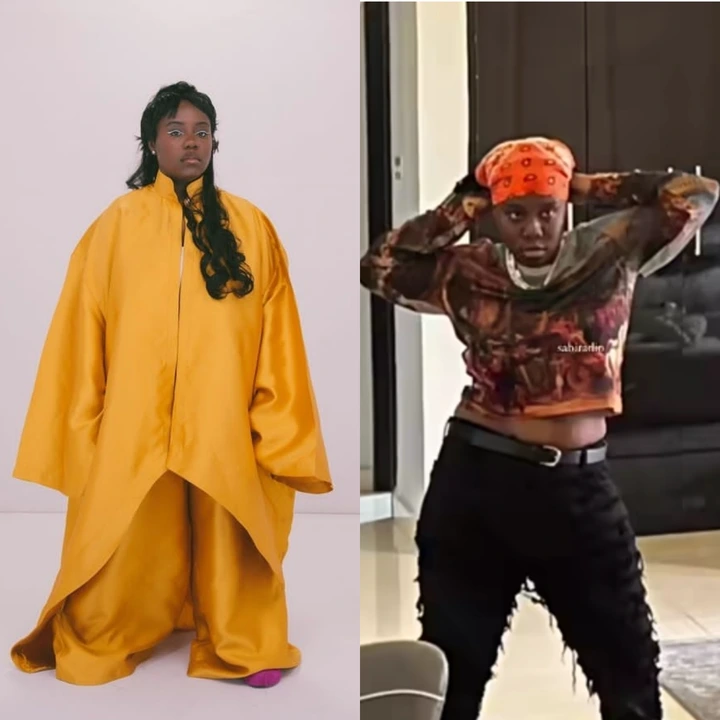 It's good to set health targets for oneself and work hard to achieve them. Recently, Teni a Nigerian singer known by many to be a bulky musician shared a post that caught the attention of her fans and followers online. She shared a post on her Instagram page and she was looking slimmer than she used to be.
Check her out;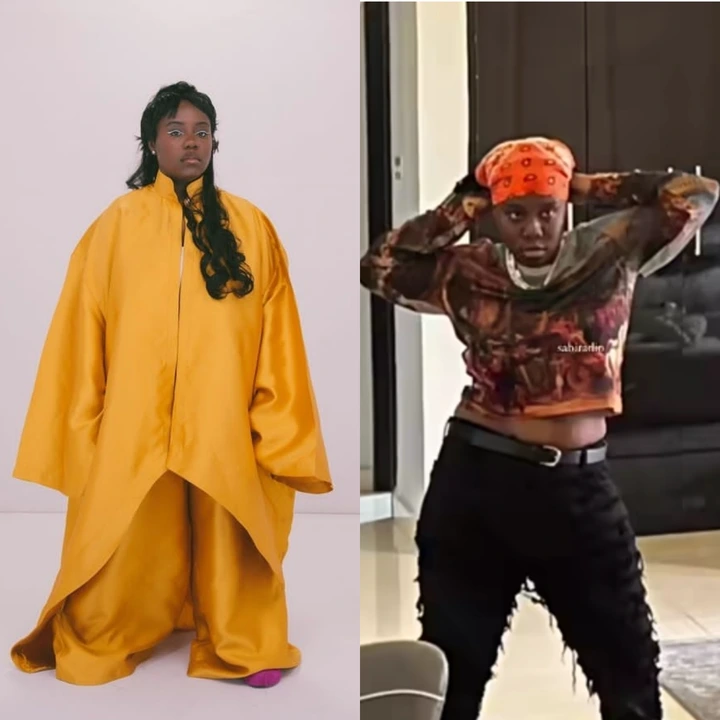 It's believed she has been exercising to get this slim body stature and her fans are wowed by her new look. In her recent post, she is seen in a dress that looks so big on her although, the color of her fabric brightened up her skin complexion.
Many think she is recalling the days pass when she was looking chubby. The current outfit would have fit well as she still possessed that stature.
Although the dress looks big on her she had well-applied makeup and a superb hairstyle that enhanced her beauty and appearance. Some fans and followers that saw the post have commented as shown below;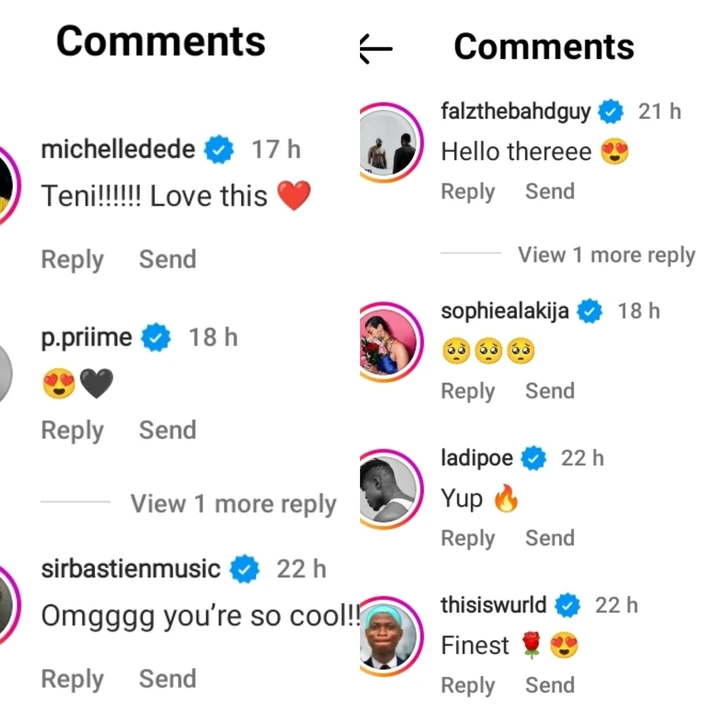 Related Posts